Welcome to our SteinAir Academy. We would like to provide the aircraft community with a valuable resource for sharing our knowledge and experience in the field. We hope you find this information useful.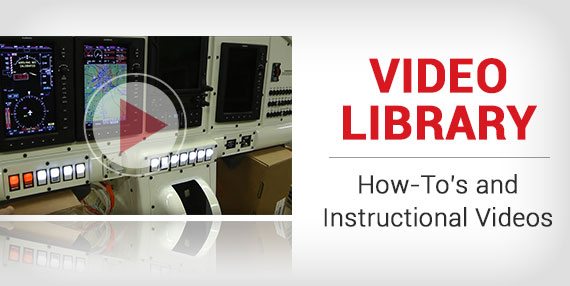 Videos
Check out our YouTube videos which cover a variety of topics to help you with your projects.
Frequently Asked Questions
This page has some answers to your common questions that you may find useful.
Electrical System Planning
We can assist you with planning your electrical system. With our experience and knowledge you will be in good hands. We offer wire schematics as well.
Support Ticket
Send us your questions and we will get back to you shorty. Thank you.